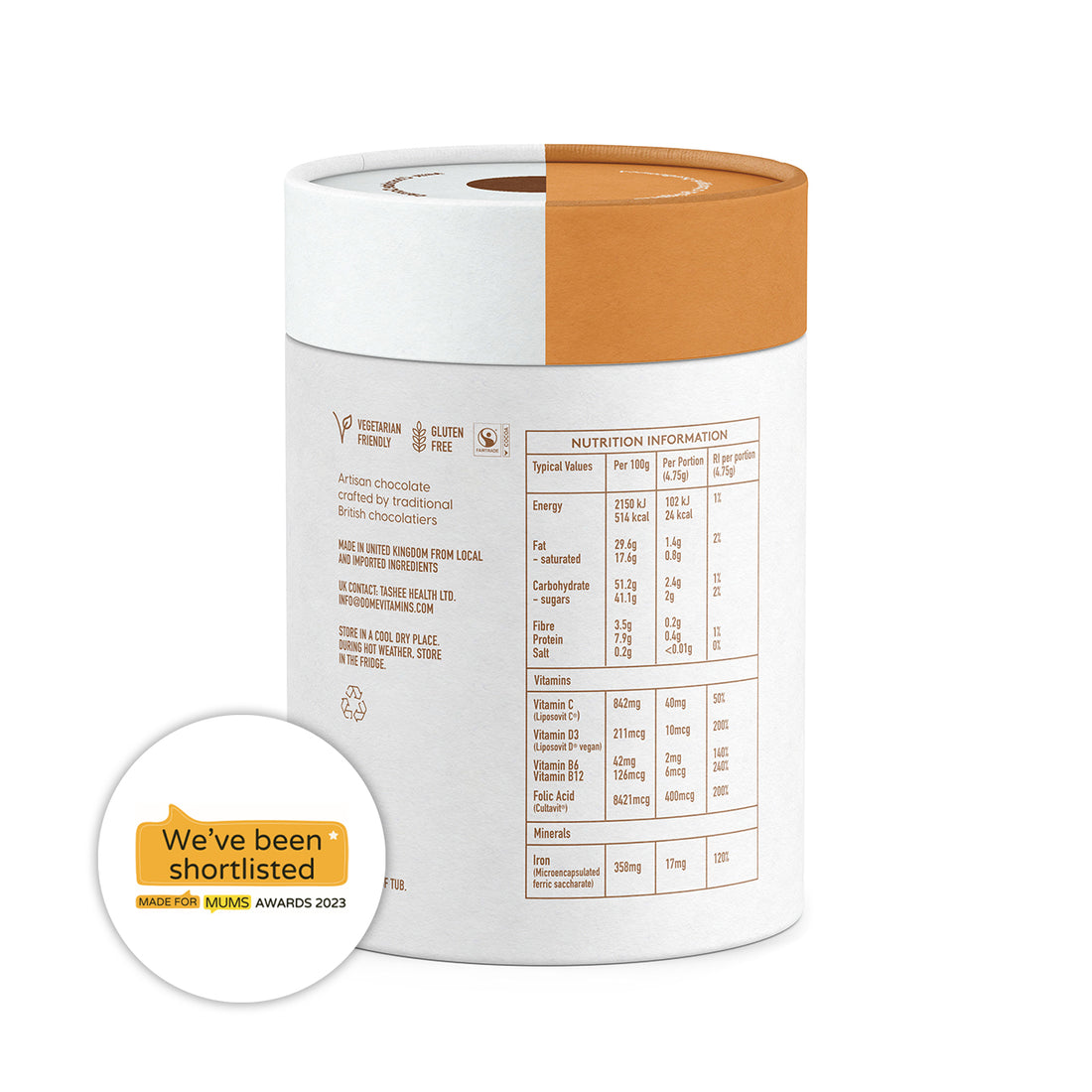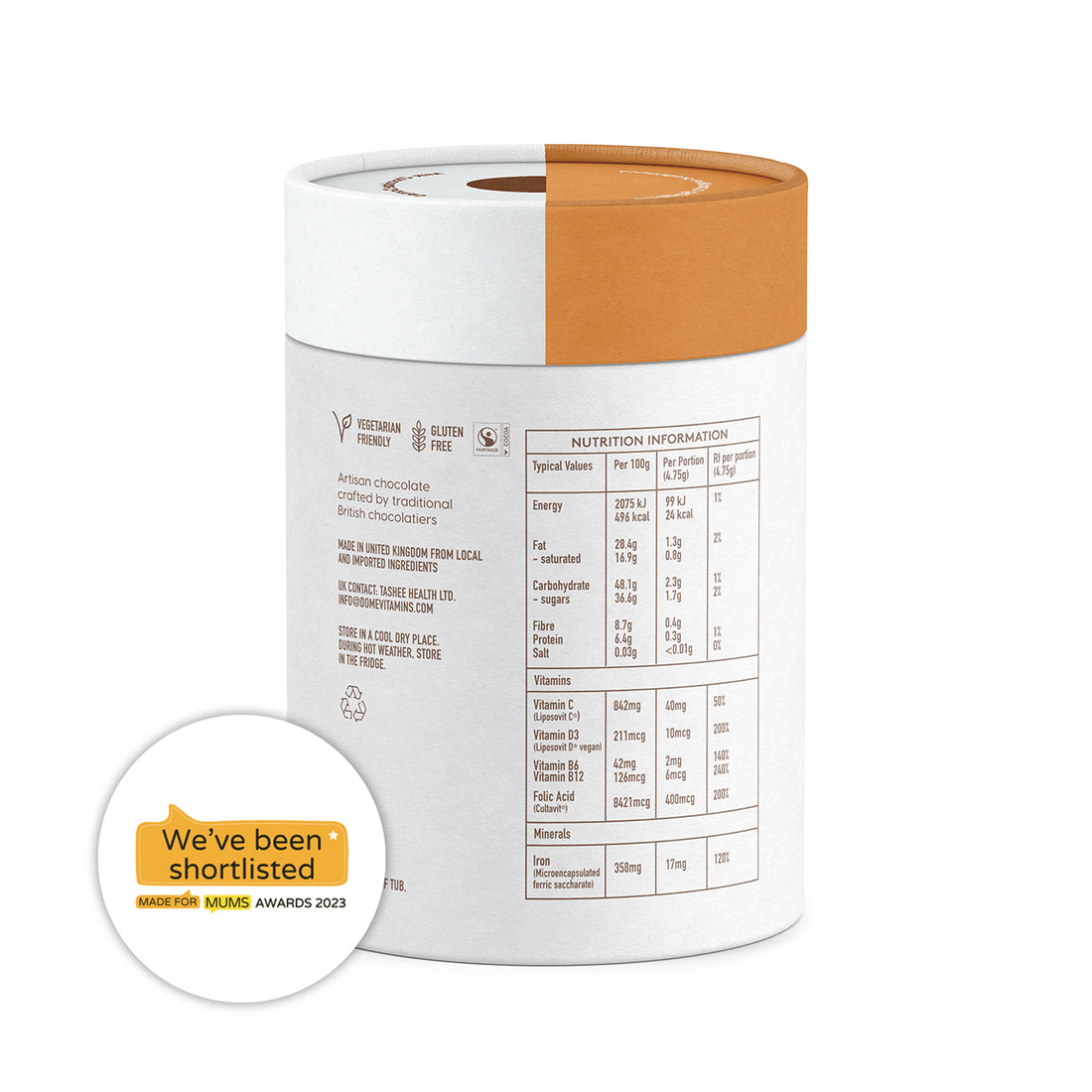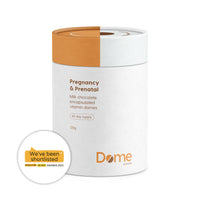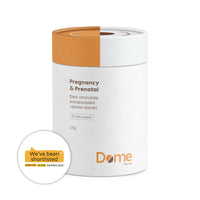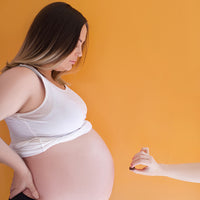 The holy grail Prenatal and Pregnancy formulation to support a healthy pregnancy. It is 100% morning sickness friendly
All essential nutrients are wrapped in a chocolate dome to add a sweet twist to your supplement ritual
Vegan Liposomal Vitamin D3 & C
Morning Sickness-Friendly
99% of pregnant women preferred taking these to other supplements
98% of pregnant women loved the taste and texture of the Pregnancy and Prenatal domes
98% of pregnant women found taking these morning sickness friendly
95% of pregnant women felt less tired after taking these
Take ONE dome ONCE daily when it's most convenient. Enjoy your nutrition loaded treat.
Can be taken anytime during the day. Chew thoroughly before swallowing
Microencapsulation provides for controlled release of iron in the target location i.e. the upper intestine, rather than the stomach. This ensures optimal absorption and also prevents irritation of the stomach.  Microencapsulation also protects against an extremely off putting metallic iron taste.
For a sustained release of folate rather than "all in one go" release. This prevents the folate receptors from getting saturated which would then impair transport of folate to the foetus. A sustained release is thus able to maximise folate transport to the foetus before folate gets broken down by the liver.
At least 2.5 times more absorbable than conventional Vitamin C, providing much higher bioavailability.
Vitamin D3 is extremely unstable. Liposomal entrapment stabilises Vitamin D3. Vitamin D3 is released in the target location from its liposomal cover without being broken down by harsh conditions in the stomach. This would maximise its benefit in bone development.
The NHS recommends a healthy and varied diet during pregnancy and for women seeking to be pregnant. The following supplements are recommended in addition to a healthy diet:
1. Folic acid - 400 micrograms
2. Vitamin D - 10 micrograms
Exceed expectations on all fronts! Great service, great product!