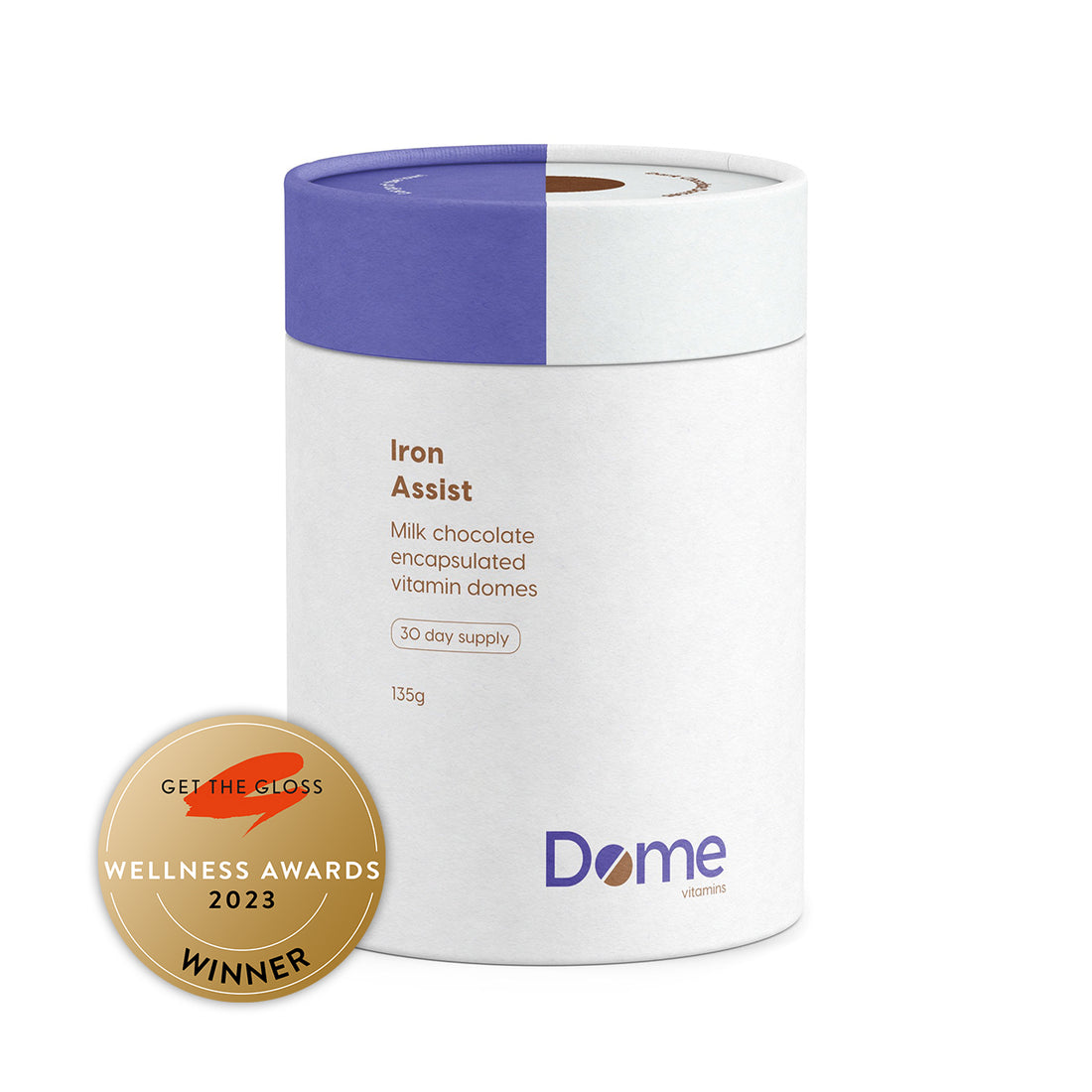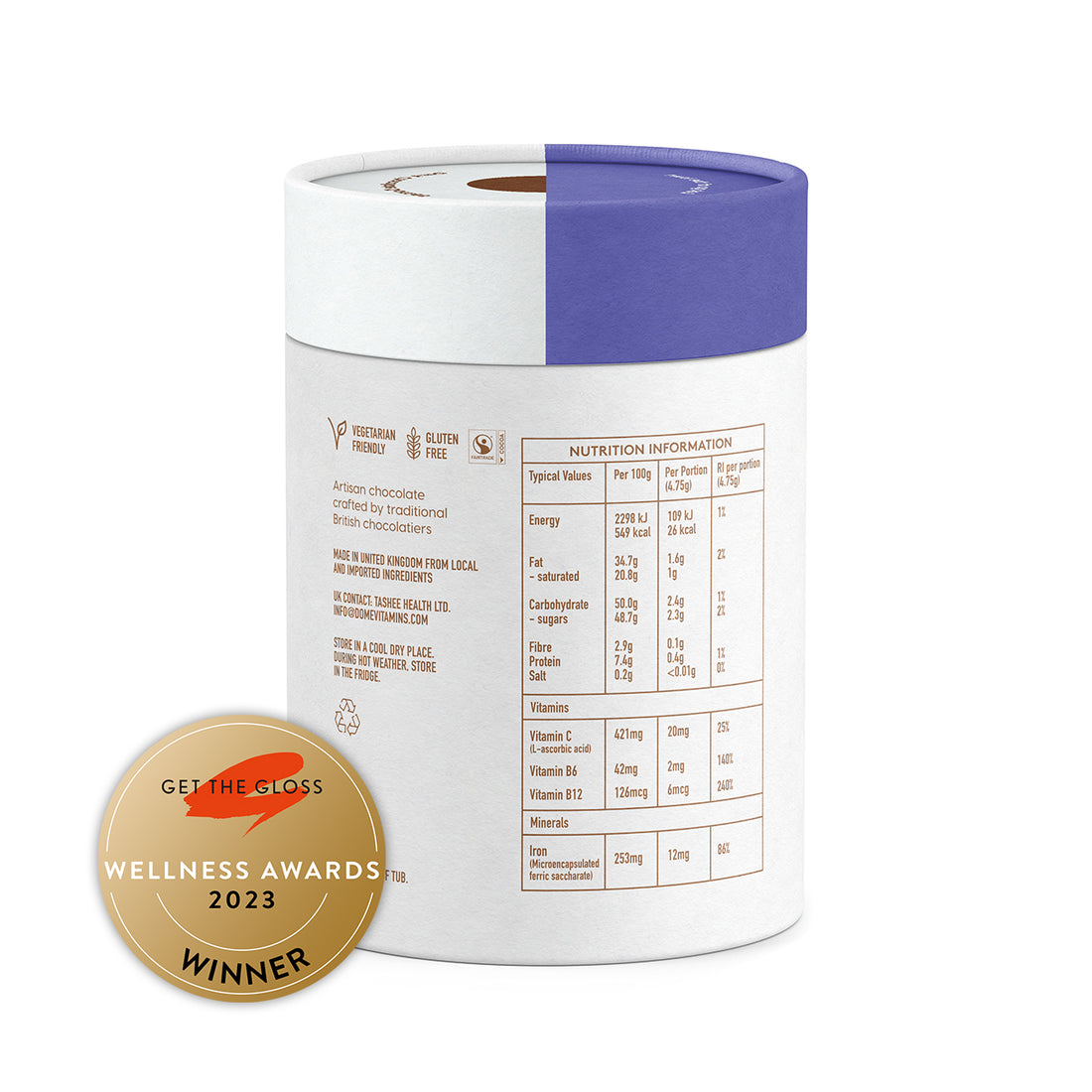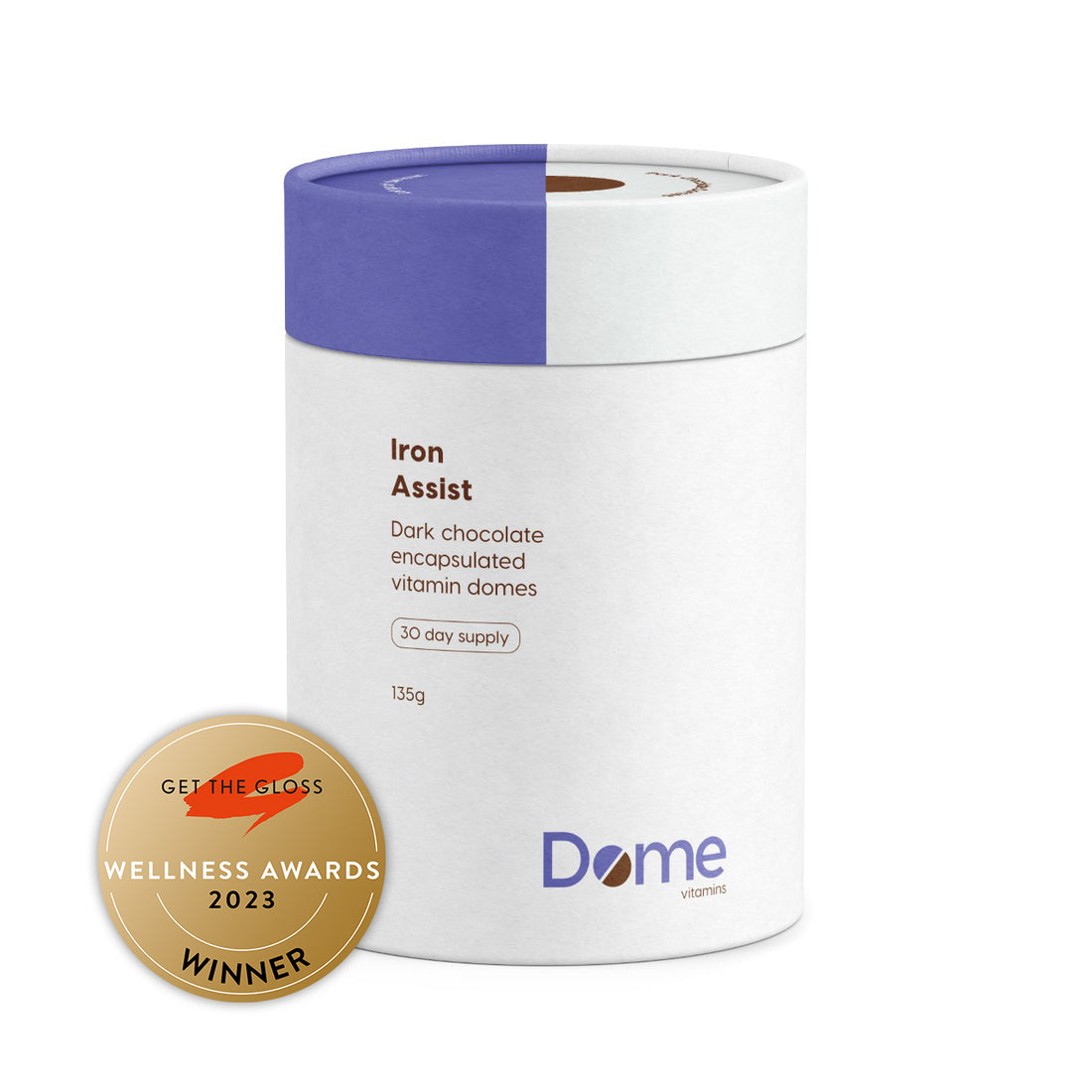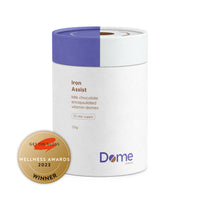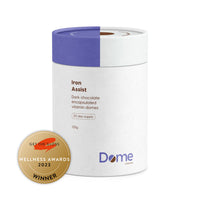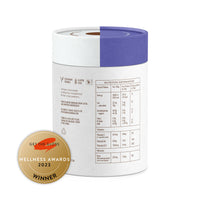 Each dose consists of 12 mg Iron encapsulated in a polyphenol rich chocolate dome. No metallic aftertaste. No side effects.
Polyphenols + Vitamin C, B6 & B1
95% of individuals had higher energy levels after taking Iron Assist for 1 month
98% of individuals preferred this supplement to other iron supplements
100% individuals were satisfied with the taste and texture of the dome
Take ONE dome ONCE daily any time during the day whenever you would most enjoy it.
Iron deficiency is the leading cause of anaemia worldwide. Due to monthly menstruation and pregnancy, women are more susceptible to being iron deficient. Around 20% of women in the UK have iron deficiency. Not everyone requires iron supplements, however, most people may be unaware of iron deficiency in their diet.
Microencapsulation provides for controlled release of iron in the target location i.e. the upper intestine, rather than the stomach. This ensures optimal absorption and also prevents irritation of the stomach.  Microencapsulation also protects against an extremely off putting metallic iron taste.
Stable medium to deliver iron. Rich in polyphenols and prebiotics. Tastes delicious.
Suitable for all individuals over the age of 12.
Iron infused chocolate
Love the chocolate and love the company so helpful if there is a problem and always gives 100% satisfaction
Very Happy
I'm not sure if I have felt a physical difference as yet but very happy with the service and taste of the product