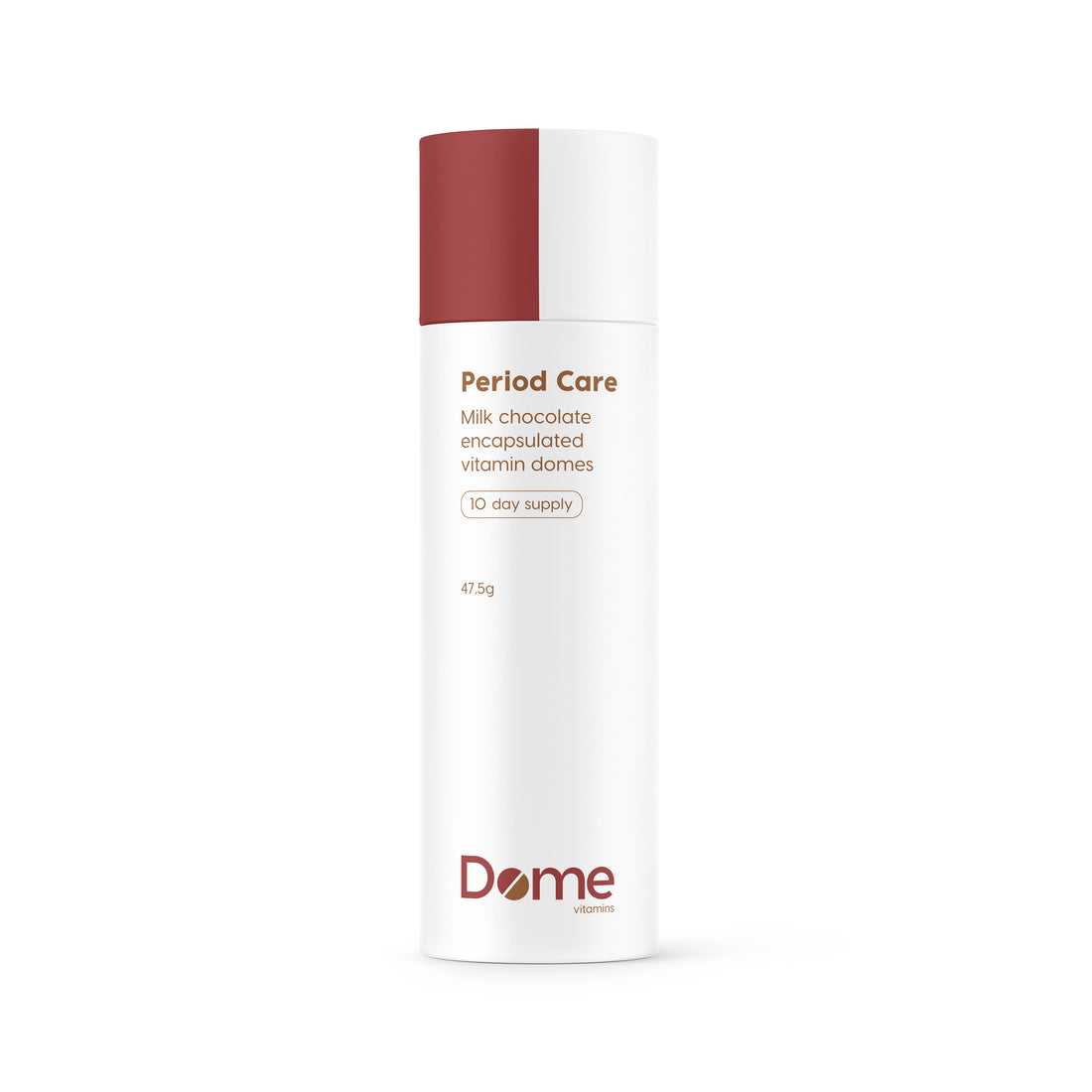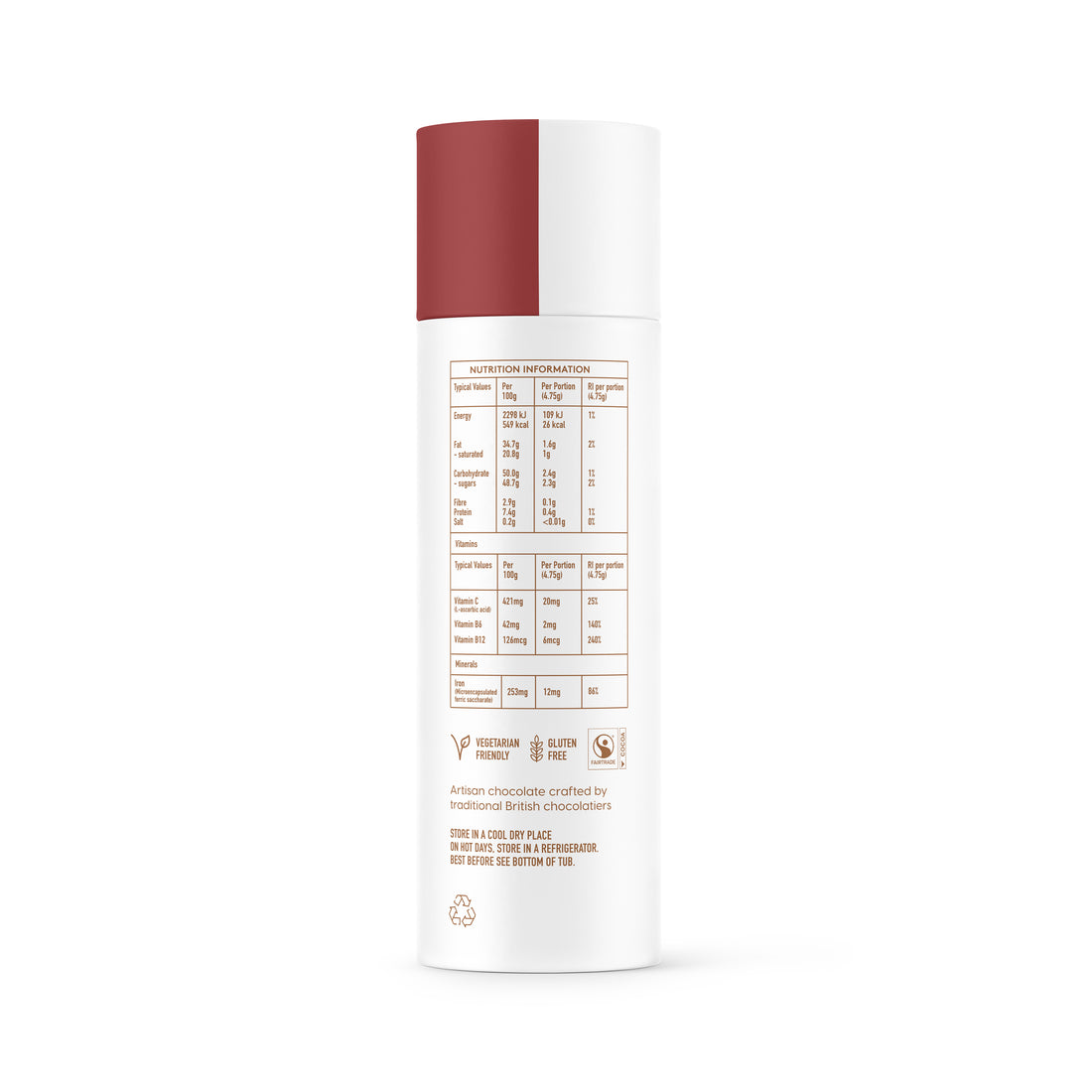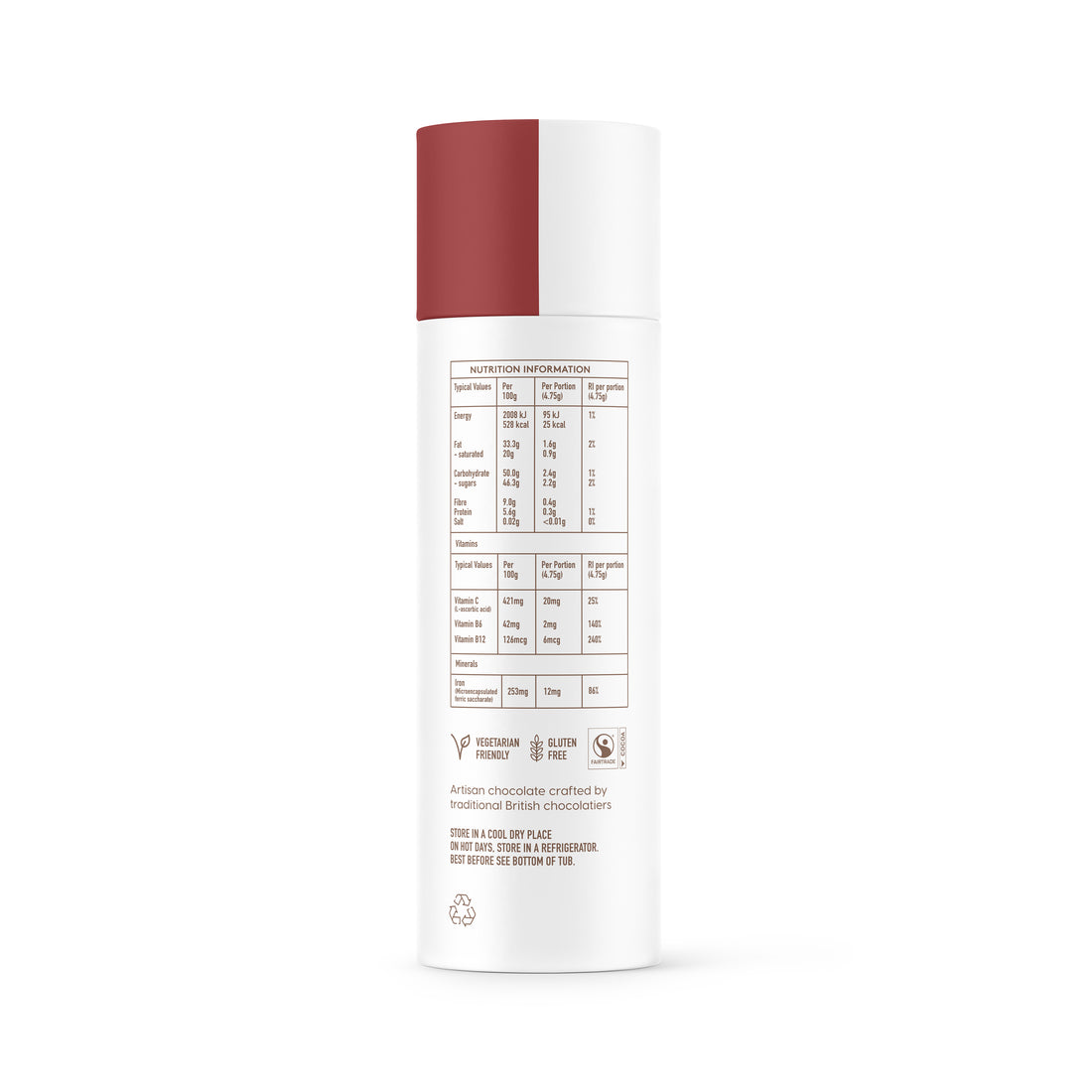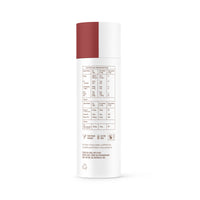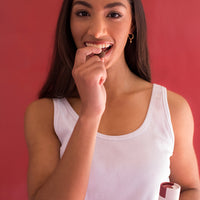 Stack this period hero next to you. Our Period Care formula infuses iron into your bloodstream to replenish what you lose during your menstrual cycle. Perfect formulation to bring you from low to glow
98% women felt instantly uplifted after taking a single dose during period
98% of women felt more energised by taking these during their period
100% women were satisfied with the taste and texture of the dome
Start the ten day course 2-3 days before your period is due to start. Take ONE dome once daily and keep taking it throughout your period. For best results continue the course for at least three consecutive cycles. Enjoy them melt in your mouth.
Can be taken any time during the day. Either let it melt in your mouth or check out our innovative recipes to take these.
Total blood loss ranges from 30-180 mL per menstrual cycle, with an average blood loss of 80 mL per menstrual cycle. Losing over 60 mL of blood consecutively will deplete the body's iron stores causing anaemia.
As per a comprehensive Cochrane review involving over 10,000 women, it was concluded that Intermittent iron supplementation in menstruating women may be an effective intervention for reducing anaemia. 
Microencapsulation provides for controlled release of iron in the target location i.e. the upper intestine, rather than the stomach. This ensures optimal absorption and also prevents irritation of the stomach.  Microencapsulation also protects against an extremely off putting metallic iron taste.
Apart from being undeniably delicious chocolate is an excellent carrier of iron. It uplifts mood by unlocking the reward pathway in the brain. It also contains polyphenols which help regulate blood flow.